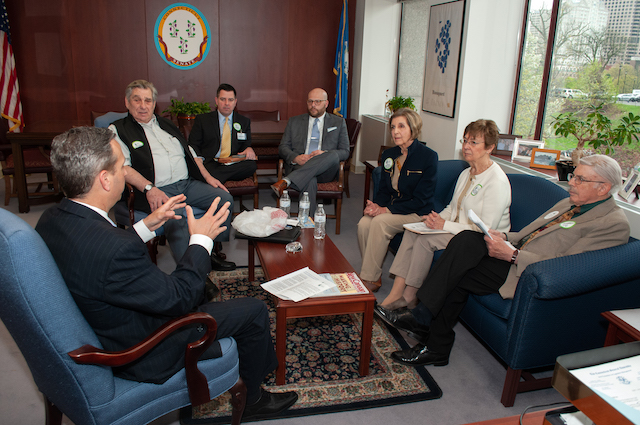 The Legislative Committee along with the support of our members and the guidance of our Lobbyists, Graff Public Solutions, accomplished nearly all our goals in the 2021 Legislative session. The Chairs and the Committee advocated for and achieved the following:
•50% tax exclusion approved by the CT Legislature
• Budget reserve fund money of $904 million to be transferred by the Treasurer to the Teachers' Retirement Fund.
• A lowering of the assumed rate of return to 6.95 on the pension as it affects our COLA. Information about the COLA on the TRB website. Cost of Living Adjustments
For the February 2022 Legislative session, the Legislative Committee will be working to achieve the following goals:
An additional retired teacher to be appointed to the TRB
A reevaluation of the disproportionate costs of the new insurance plans
A repeal of the Government Pension Offset (GPO) and the Windfall Elimination Provision (WEP)
As COVID concerns continue, the Legislative Committee maintains its meeting agenda via virtual Zoom meetings. The Committee Chairs, with the assistance of Executive Director, Tammy Gowash, will continue to keep members informed by emails, Facebook and Webpage. Thank you for your support.
Legislator Chamber Leaders – 2021
House Speaker (D): Matt Ritter (Hartford)
Minority Leader (R): Vincent Candelora (N. Branford)
Majority Leader: Jason Rojas (East Hartford)
Senate Pro Temp (D): Martin Looney (New Haven)
Minority Leader (R): Kevin Kelly (Stratford)
Majority Leader: Bob Duff (Norwalk)
Deputy Leader (R), Paul Formica (E. Lyme)