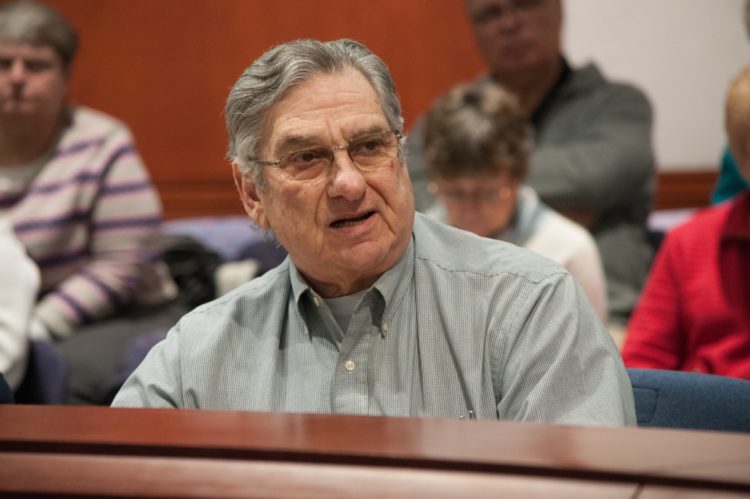 All contracts by the state of Connecticut or their affiliate organizations must go to bid every three years. For this reason, the TRB (Teachers Retirement Board) will be sending out an RFP (Request for Proposal) which allows any viable and certified insurance company to submit a proposal to attain this contract. To date, the health insurance companies that are up for bid are: Anthem MA, Express Scripts and Cigna Dental.
The premiums for Medicare PART B have risen for 2021. PART B deductible will be $203. The inpatient deductible will be $14,084. Our Medicare Supplement Plan covers these costs.
The Anthem Medicare Supplement has coverage for hearing aids. It covers exams and fittings every 12 months. It does not cover an upgrade- for example Bluetooth, but it does cover one ear 100% every 24 months. The Supplement also covers wigs and fittings every year for medical reasons with no co-pay.
CONCERNS – The committee is investigating several complaints
We have received multiple calls and e-mails regarding members being charged an extra $10 per procedure in addition to their $10 doctors' office visit co-pay. This is not in our contract! People need to direct their doctor to code it correctly.
Our Medical Advantage Plan has a benefit of $1500 for hearing aids every three years. The payment is sometimes denied by Anthem MA. Many patients who call Anthem to resolve the problem report they are unable to get any satisfaction.
As for vision coverage, some members have trouble obtaining the proper form for the reimbursement of $240 for eyeglasses. Don't give up! Call 833-607-6571 to reach an Anthem representative familiar with our insurance.
We all are having trouble connecting with TRB. The Insurance Committee is working on this problem.
We will be generating an information segment in the future on the ARTC website (artct.org). We hope that this information will help our members keep abreast of up-to-date data regarding health insurance.
Please note: ARTC provides this information as an educational service to our members and as a starting point. Although we are not experts, we try our best to be accurate and encourage you to check with the sources that are listed on each of the documents, before reaching any final decisions. Nothing contained herein is offered or provided as legal advice and should not be taken as such. We set forth the information as a starting point to better introduce the topic of healthcare coverage.